Top 10 Basic Touring All-Season Tires
General Altimax RT43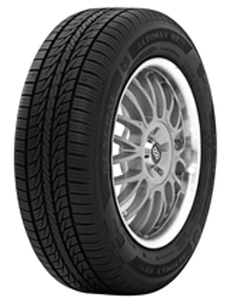 With its high-tech twin cushion silica tread compound and unique peak anti-slip sipe design, the Altimax RT43 not only delivers confident traction and handling, but the extra cushion in the tread makes the ride smooth and comfortable. It's easy to see why this model has consistently ranked as one of the highest performing all-season tires available today.
Continental TrueContact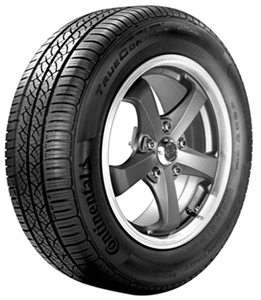 Choosing the best all-around tire in this class is not easy by any stretch, but we have to say that the TrueContact from Continental is among the very best. It provides excellent traction on dry, wet and snow covered road surfaces, as well as giving you a comfortable ride and longer lasting treadlife. Driving on this tire is simply a pleasurable experience.