Top 10 Winter Tires For 2017
Driving on all-season tires during the winter can be fine if you live in a more moderate climate that sees very little snow, but for those who see a lot of nasty snow and ice more frequently, having a set of winter tires is a must. So the question becomes, what are the best winter tires for your vehicle?
Here's our look at the 2017 Top 10 Winter tires. Our list is not only based on our own experience, but reviews and comments made by other tire owners. Please note that our list is not in any particular order. All ten tires make excellent choices.
---
Bridgestone Blizzak WS80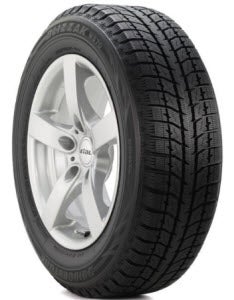 Featuring the latest in snow tire technology such as its NanoPro Tech Multicell tread compound and 3-D zig zag sipes, the Blizzak WS80 is one of Bridgestone's highest performing winter tires. Grip on ice covered roads is exceptional among all brands.
Nokian WRG3
For sedan and minivan owners, the WRG3 from Nokian makes an excellent choice for an all-weather tire. This model features a unique Cryogenic Canola Compound and Cryo silane in the silica to deliver outstanding traction in snow and ice.
Michelin X-Ice Xi3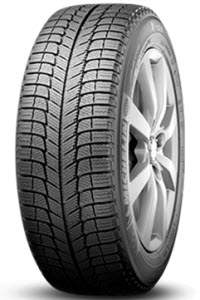 The Michelin X-Ice lineup is well known for their high quality winter tires, and the Xi3 sits at the top of the list. It's Flex Ice Silica-Based Tread Compound provides added flexibility in very cold temperatures, while Cross-Z sipes deliver increased grip on snow and ice.
Goodyear Eagle Ultra Grip Ice WRT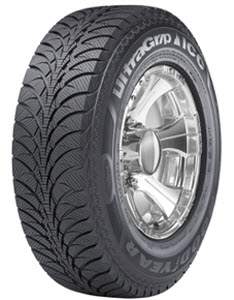 Goodyear makes the top ten with their Ultra Grip Ice WRT (Winter Reactive Technology) tire. This model delivers excellent deep snow traction, and has a ride that is also very comfortable at the same time.
Dunlop SP Winter Sport 3D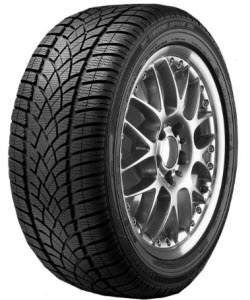 If you drive a high performance coupe or sedan, the SP Winter Sport 3D from Dunlop is one of the best in class. With a reactive silica tread compound for enhanced performance in cold temps and 3D sipes for increased traction, this is a tire that is built to handle tough conditions while providing excellent dry, wet and winter driving performance.
Hankook I*Cept Evo W310
Hankook's I*Cept Evo delivers very good all-around winter driving performance. It's handling and traction in the snow is exceptional among winter tires due in part to unique Polar Bear Claw traction grooves in the tread that provide extra bite on snow and ice.
General Altimax Arctic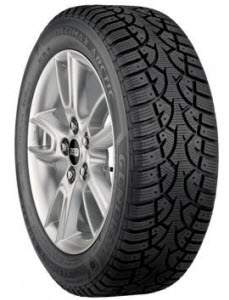 The Altimax Arctic from General has consistently ranked as one of the best-selling winter tires for several years now. Built to handle the toughest in winter weather conditions, this model features an all-weather dual tread compound and high-density siping, as well as an optional studdable design.
Michelin Pilot Alpin PA4
Michelin built the Pilot Alpin PA4 to provide exceptional winter traction to go with summer tire like driving on dry or wet pavement, and this tire does just that. A sunflower oil-enriched helio tread compound combines with variable thickness sipes to give the PA4 outstanding overall performance.
Continental ExtremeWinterContact
For drivers of pickups, crossovers, minivans and SUV's, the ExtremeWinterContact from Continental has a lot going for it. Not only does this tire deliver dependable grip in deep snow and ice, but it also provides a quiet and more comfortable ride at the same time.
Nokian Hakkapeliitta R2
Nokian's latest winter tire, the Hakkapeliitta R2 offers impressive snow and ice performance while also maintaining fuel economy with its lower rolling resistance tread design. Braking and acceleration on winter roads is among the best you'll find regardless of model.
---