Rebates & Special Offers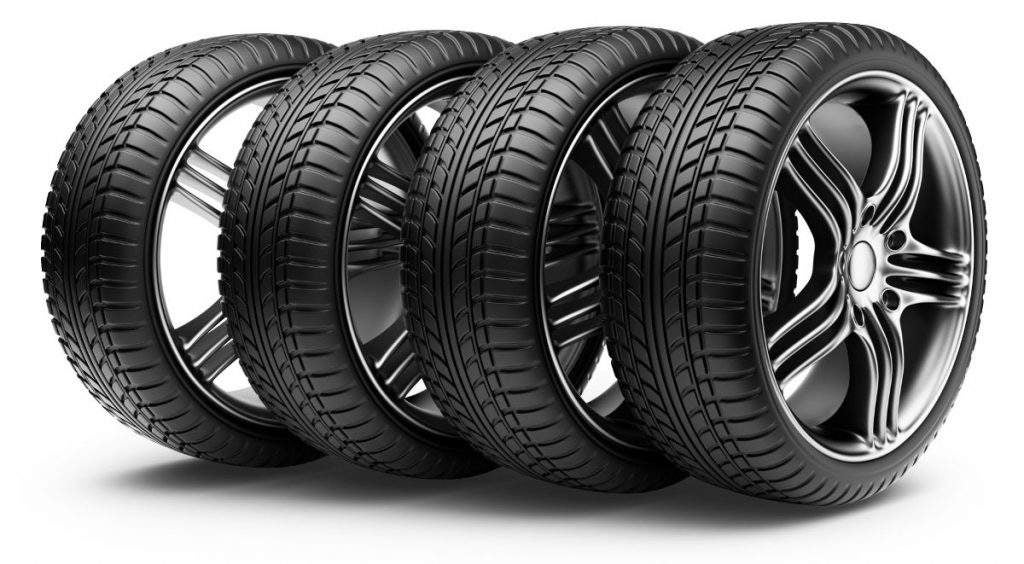 Who doesn't love a good deal, right? Consider this your go-to landing page for all things tire deals as we scour the internet checking for the latest and greatest tire promotions we can find.
Kicking things off, The Tire Rack has a healthy stack of promos running to sweeten the deal on your next big tire purchase. Covering everything from winter and all terrain tires to more basic all-seasons, the tire sale includes options from Goodyear, Dunlop, Continental, Cooper, Bridgestone, and Pirelli. Click through the links below for a closer look at the various promos out there and how to qualify.
Get Up To $100 Prepaid Mastercard /w Goodyear or Dunlop Purchase
Get $70 Prepaid Mastercard w/ Pirelli Purchase
Get $70 Mastercard Reward Card w/ Michelin Purchase
Get $70 Prepaid Visa Prepaid Card w/ Kumho Crugen HP71 Purchase
Get Up To $70 Prepaid Visa Gift Card w/ Cooper Winter Tires Purchase