The Best SUV and Light Truck Highway All-Season Tires
With a seemingly endless number of tire choices for your pickup, crossover or SUV, it's easy to get confused real quick in trying to find the best tire that will suit your needs. Not only do you want a tire that performs well on the highway, but you also want one that provides a comfortable ride and offers a good treadlife.
Our 2021 Top 10 SUV/Truck Highway All-Season tires will hopefully provide what you are looking for. This list is based not only on our own experience, but reviews and comments made by other tire owners.
---
Michelin Defender LTX M/S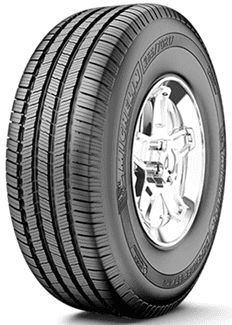 Replacing a top-rated tire like the original Michelin M/S2 is no easy task, but the new Michelin Defender LTX M/S has not only managed to equal the performance of its predecessor, but exceed it. Dry/wet/winter traction, handling, ride comfort, and treadwear are simply among the best in class.
Pirelli Scorpion Verde All Season Plus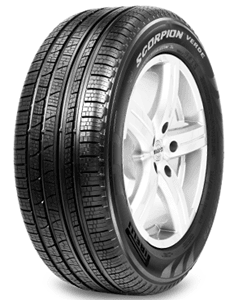 The newer Pirelli Scorpion All Season Plus delivers solid dry and wet traction along with refined road manners that make it one of the better SUV/crossover highway tires available today. Pirelli has managed to up the grip in winter weather conditions, as well as put a little extra comfort in the ride. Overall this updated model is on the same level as the Continental LX20.